Mauris a congue augue. Aenean nec purus vehicula augue congue eleifend sed ac ipsum. Morbi rutrum, elit sit amet faucibus vestibulum, orci est lobortis purus, et faucibus velit nibh.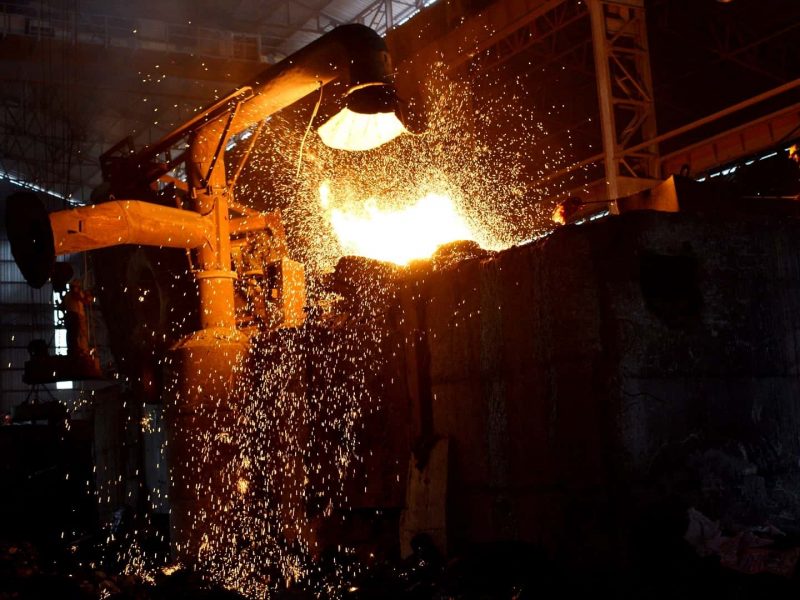 Bhutan Rolling Mill Ltd is Certified by Bureau of Indian Standard for production of Fe415d and Fe500d HSD Steel Bars for Concrete Reinforcement size 8 mm to 25 mm
M/s K.K Steel (P) Ltd, on Lease
With effect from15th April 2011, M/s K.K Steel (P) Ltd, Phuentsholing is on lease to Pelden Group of Companies.
There are many variations of passages of Lorem Ipsum available, but the majority have suffered alteration in some form, by injected humour, or randomised words